KUNSTNERE I GALLERI BLÆST – FOR THE JOY OF ART
De kunstnere der udstiller i Galleri Blæst – For the Joy of Art udtrykker sig i et klart personligt kreativt og kunstnerisk sprog af høj kvalitet. De maler billedkunst der berører og betyder noget. Vi udstiller også skulpturel keramik og unikke møbler.
Følg link til den kunstner du er interesseret i ved at klikke på navnet.
Kunstnernes værker kan købes ved henvendelse til Galleri Blæst – For the Joy of Art på mail eller telefon og naturligvis ved personlig kontakt.
Vi anbefaler at besøge galleriet for at se værkerne i virkeligheden, for det er vores erfaring, at affotograferinger ikke yder farver, teksturer og formater retfærdighed.
Værkerne lyser og lever i virkeligheden.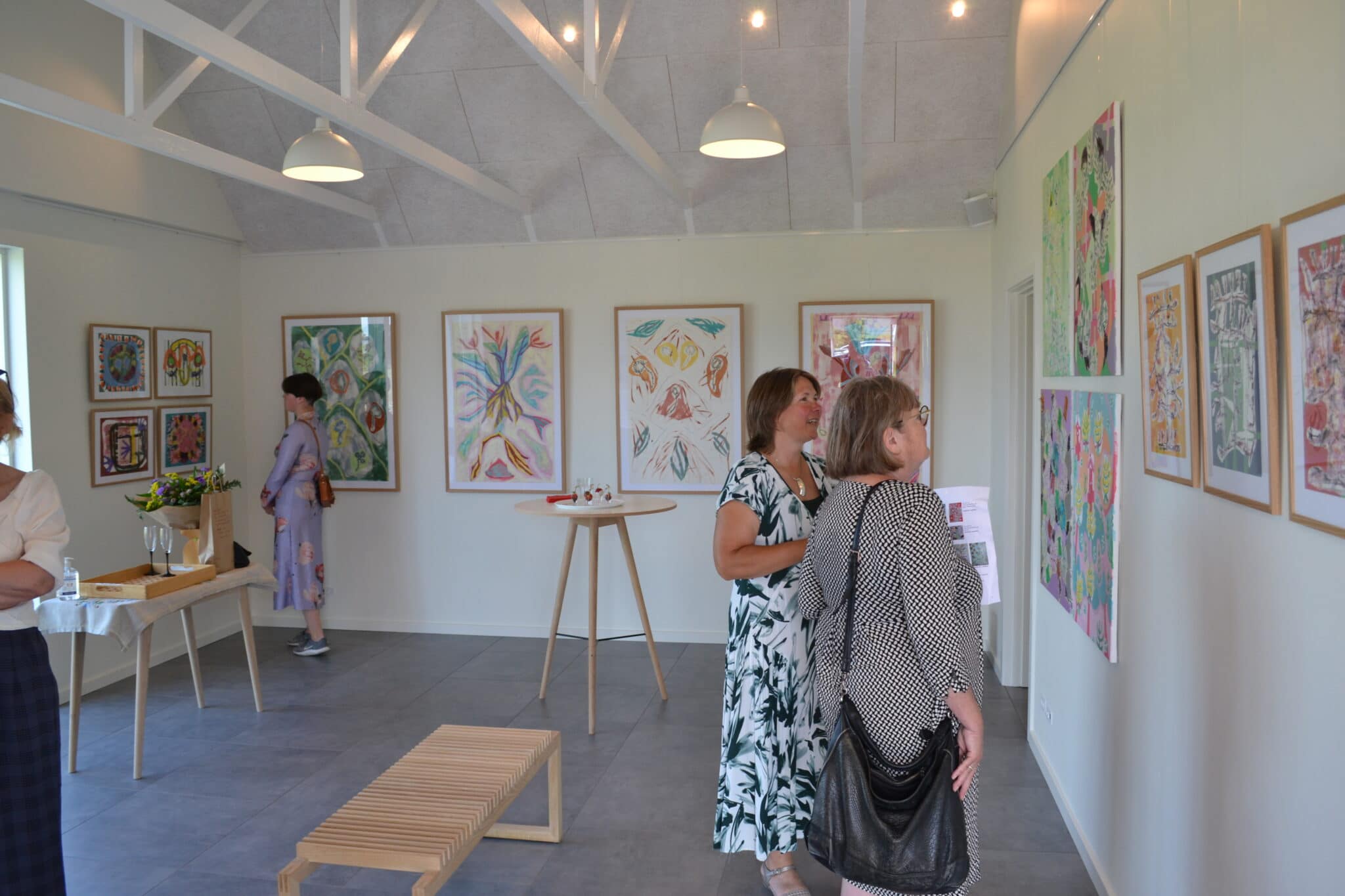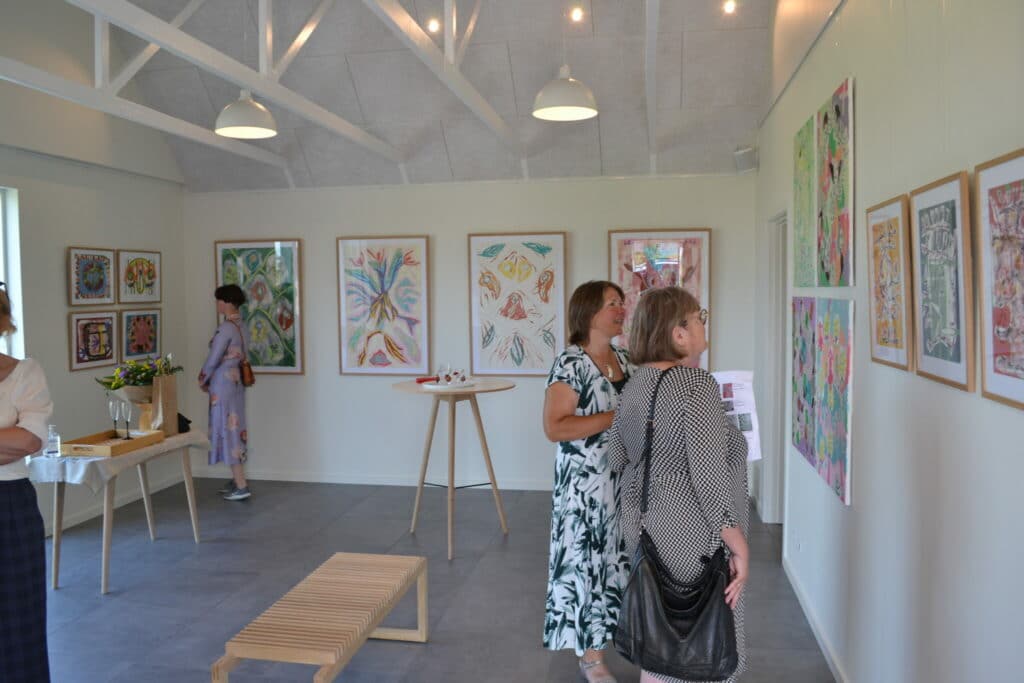 ÅBNINGSTIDER
Lørdag-søndag klokken 11-17.
Vi holder åbent efter aftale. Ring eller skriv til os.
MobilePay: 83 90 29