Køb ekstraordinære s/h prints af pressefotograf Lars Horn i Galleri Blæst – For the Joy of Art.
Motiverne er fra USA – Manhattan, San Fransisco og Arizona, fra Spanien – Malaga og Torremolinos, fra Kina – Shanghai og fra Nepal – Katmandu. 
Lars Horn er født i 1963 i Nørresundby. Han er uddannet photojournalist og artphotographer fra St. Cloud Universitet, Minesota, USA i 1983.
Lars Horn har været ansat ved Vendsyssel Tidende og ugebladet Ude & Hjemme. Siden 1990 har han været freelance pressefotograf i Baghuset Pressefoto, Aalborg. Han leverer billeder og video til magasiner, dagblade, ugeblade, virksomheder, universiteter osv.
Lars Horn har en stor passion for teaterfotografi og har fotograferet mere end 225 forestillinger. Han har leveret billeder til flere bogudgivelser bl.a. bøgerne "Børglum Kloster – fortid, nutid, fremtid", "Rundt i Aalborg", "På toppen af Skagen" og "REGAN Vest" der blev udgivet  i november 2019.
Han er vinder af "Årets Brøl 2015" i kategorien fotografi.
Lars Horn er dommer ved flere fotokonkurrencer, bl.a. "årets bilde" i Norge.
Han har i de seneste 17 år været kursusleder for kurset "Video for Pressefotografer", der afvikles i Minnesota, USA.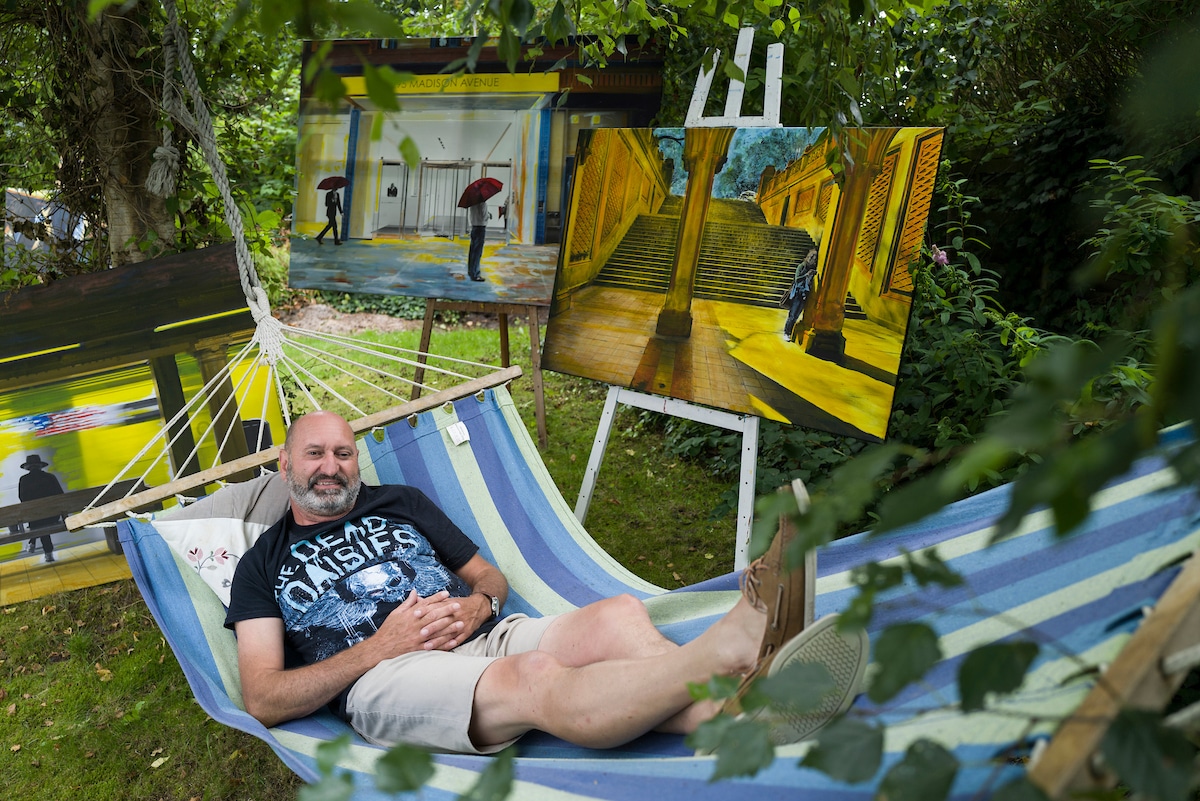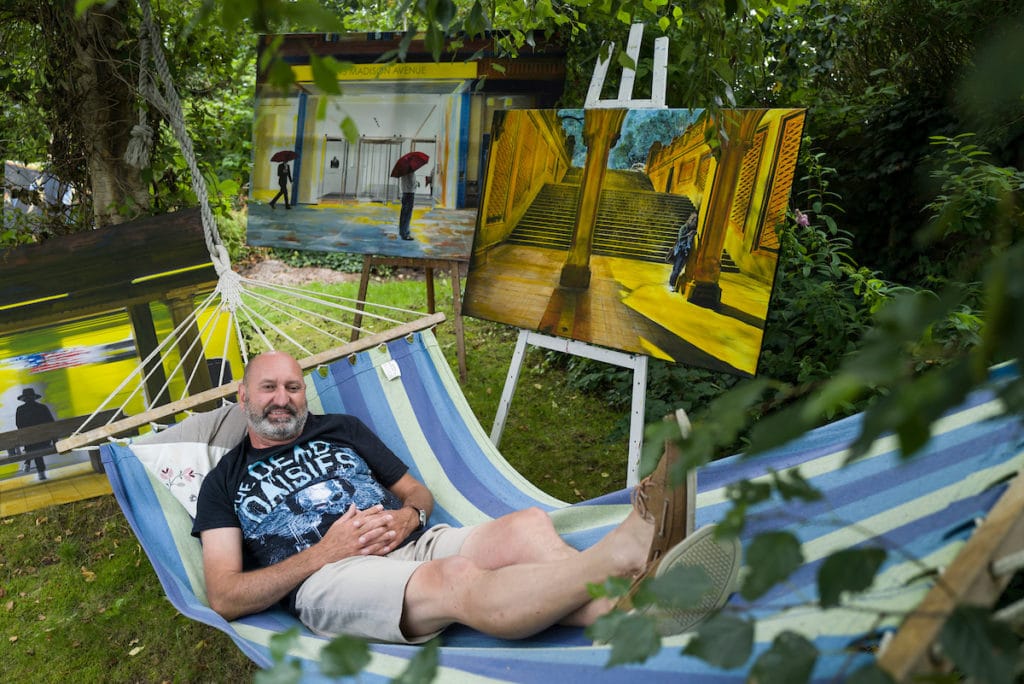 Billedgalleri
Lars Horns s/h foto prints sælges indrammede med passepartout. Selve printet er 30 x 45 cm, og med passepartout og sort træramme er formatet 40 x 50 cm. Hvert foto er signeret.
Klik på et billede for større visning.
KONTAKT
Galleri Blæst – For the Joy of Art
Klithusevej 25
9240 Nibe
5071 0511
christine@fjoa.dk 
ÅBNINGSTIDER
Lørdag-søndag klokken 11-17.
Vi holder åbent efter aftale. Ring eller skriv til os.
MobilePay: 83 90 29