Chargo er kunstnernavnet for Charlotte Gottlieb (1969). Hun er født og opvosket i Aarhus og er optaget af at udforske området med print design, hvor mandalas også toner frem på skærmen. En mandala er en symmetrisk figur og et af de ældste religiøse symboler. Chargos prints har også lighed med vikingesymboler.
Farveholdningen tager bl.a. sit udspring fra Årets Pantone-farver. Stilen er eksperimenterende og legende, og Chargo finder nye strukturelle mønstre i kendte motiver.
Printene findes i en enkelt udgave hver trykt på:
Offset: 240 g, beregnet til at tage imod farve.
Multi-card: 270 g, halv blank.
Gloss: 300 g, blank. 
De er signerede på bagsiden.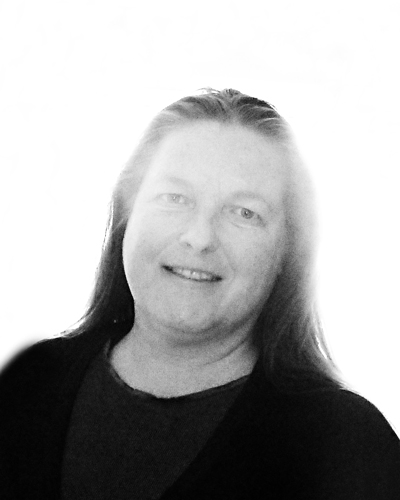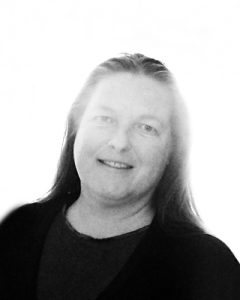 Billedgalleri
Klik på et billede for større visning.
KONTAKT
Galleri Blæst – For the Joy of Art
Klithusevej 25
9240 Nibe
5071 0511
christine@fjoa.dk 
ÅBNINGSTIDER
Lørdag-søndag klokken 11-17.
Vi holder åbent efter aftale. Ring eller skriv til os.
MobilePay: 83 90 29