Velkommen til soloudstillingen "En lærke letted" med nye malerier af Frank Storgaard.
Udstillingsperiode 14. april – 20. maj 2022
"Mine billeder er koloristiske og stærkt inspireret af naturen og forskellige landskaber. En del af mine abstrakte malerier bygger også på stemninger, som findes alle de steder, hvor mennesker færdes.
Ofte bygger jeg figurer af væsner, fugle eller andre dyr ind i billedet. Beskueren kan således gå på opdagelse i billedet og eventuelt vende tilbage til motivet og opleve maleriets mange facetter på ny."
Frank Storgaard har tegnet og malet hele livet. Han er uddannet på Ranum Statseminarium med linjefag i Biologi og Formning, og han arbejder bl.a. med naturformidling som lektor på UCN i Aalborg.
Frank Storgaard bor i Sebbersund og er ivrig fisker og jæger i både Danmark og Norden.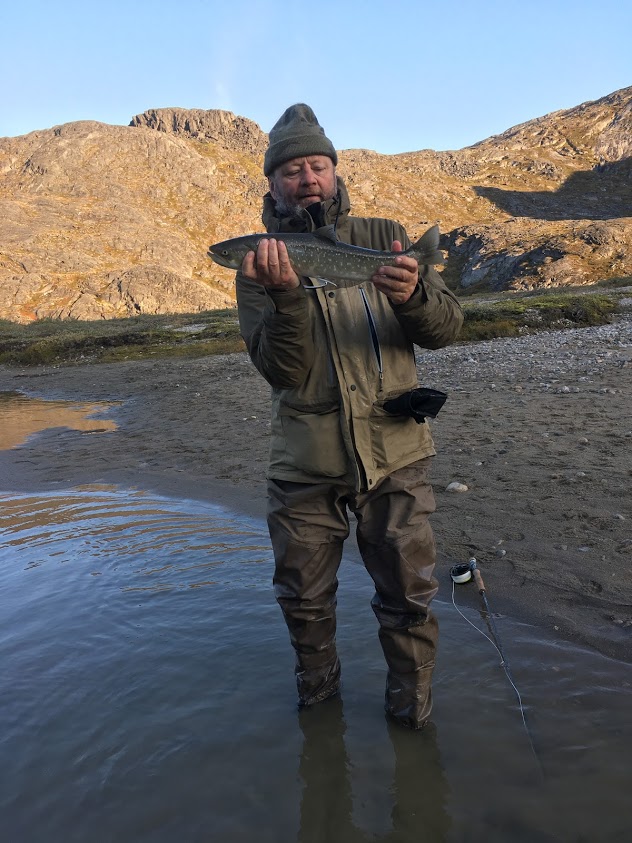 Frank Storgaard billedgalleri billedgalleri
Klik på et billede for større visning.
KONTAKT
Galleri Blæst – For the Joy of Art
Klithusevej 25
9240 Nibe
5071 0511
christine@fjoa.dk 
ÅBNINGSTIDER
Lørdag-søndag klokken 11-17.
Vi holder åbent efter aftale. Ring eller skriv til os.
MobilePay: 83 90 29